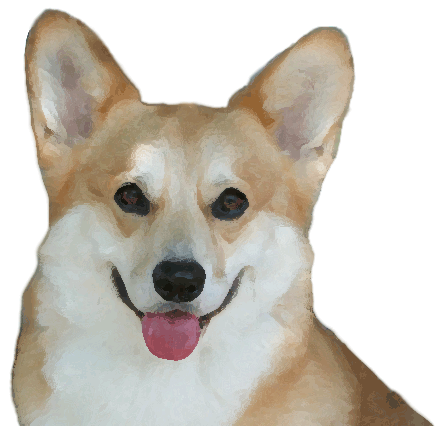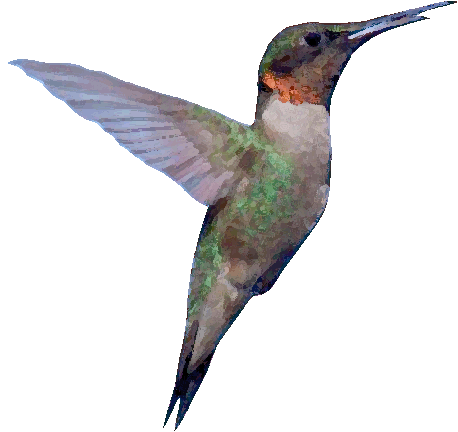 Hum'nbird Pembroke Welsh Corgi Stud Dogs

AKC/CAN Ch. Hum'nbird Jack Sparrow

(Ch. Rosewood Smooth Sailing x Hum'nbird Icing On The Cake)

DOB:  5 Dec. 2005. OFA Good, CERF Clear, vWd Clear, Fluff free

and Pure for Red

"Jack" is now pursuing his Canadian show career with his owner Kathy Smith (
Cymry Corgis
in Vermont). Jack has produced some lovely puppies and we wish him and Kathy the very best!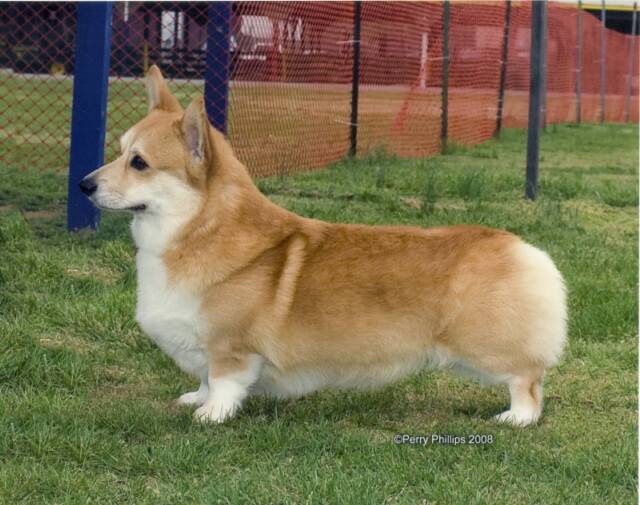 Ch. Hum'nbird Valedictorian ROMX

(Ch. Larchmonts Hum'nbird Hum x Ch. Beaukay's Double Delight)

February 14,1994 - April 22, 2006.

"Danny" was a treasure, our first "top" male. He was a once in a lifetime top-producer who although an outcross himself, could predictably be bred to a variety of pedigrees. He produced 49 AKC Champions (as of 5/08), the first AKC Champion to become a UK Champion, two National Specialty Winners Bitch award winners, and multiple Specialty Best of Breed winners. He sired the top US Specialty winning bitch of all time, and the top winning Pembroke of all time, Ch. Hum'nbird Keepn Up'Pearances. Danny was the Top Producing Pembroke sire in the US in 2002. Multiple offspring of his have attained ROM producer status. We miss our gentle Danny very much.

Ch. Hum'nbird Keepn Up'Pearances

(Ch. Hum'nbird Valedictorian ROMX x Perrymist Finest Rose)

January 4, 1999 - June 22, 2010

The top-winning Pembroke Welsh Corgi of all time!

77 Best In Show wins

Best of Breed 2003 PWCCA National Specialty

2004 Westminster Kennel Club – Herding Group 1

2003 Westminster Kennel Club - Herding Group 3

2003 AKC Eukanuba National Championship – Herding Group 1

2003 #1 Pembroke and # 7 All-Breed, all point systems

Four additional Specialty Best of Breed wins under Breeder-judges

"Kevin" retired from the show ring and breeding duties, and lived happily with his beloved owners, Mr. and Mrs. Samuel B. Lawrence in Florida for the rest of his life.

"I am forever indebted to Sam for his love, support, and dedication to the sport of purebred dogs, to Kevin, and to me."

Carrie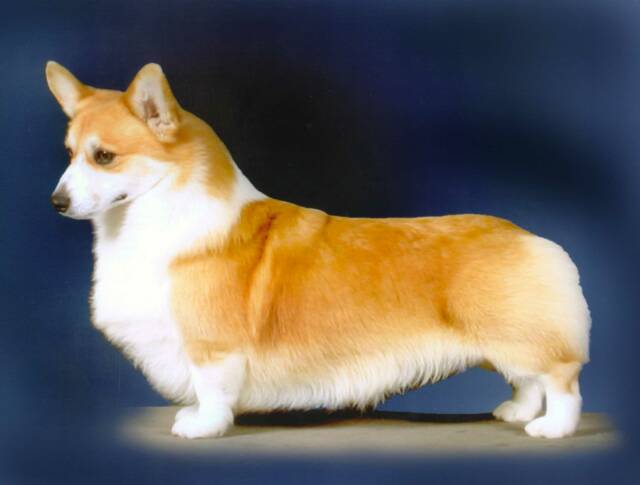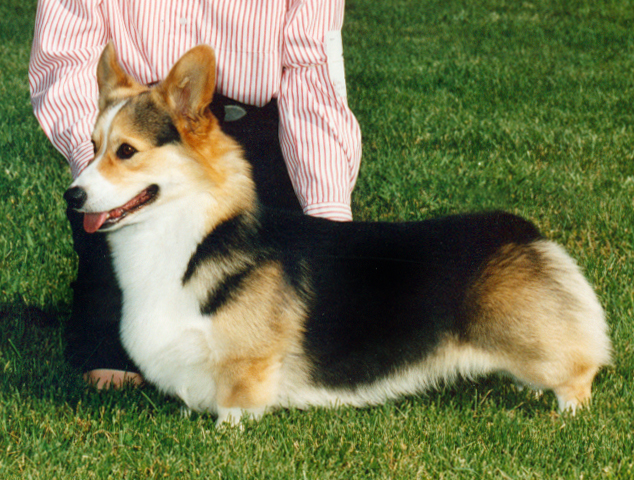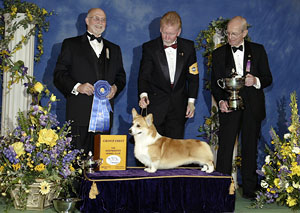 Please contact Carrie at (304) 274-5939 for additional information on Grant.


Ch. Hum'nbird Ice My Cake

(Aus and AKC Ch. Pinemeade English Leather x 

Hum'nbird Icing On The Cake)

DOB:  18 August 2008. CERF Clear, vWd Clear, Pure for Red

"Grant" is our upcoming male star!  With limited showing, this young "Icy" grandson just earned his American title in April 2010 (pending AKC approval). He already has three large, lovely litters on the ground, and the quality and wonderful temperaments of his first puppies is impressive! Grant is CERF clear, vWd Clear, and his preliminary hip xrays look lovely. He is "pure for red" which means he does not carry a tri color gene.

Grant is available at limited stud to selectively-approved bitches, and whose owners apply the
PWCCA Code of Ethics
in all dog-related activities.