Welcome to Hum'nbird Pembroke Welsh Corgis, located near Shepherdstown, WV!  We've loved this breed since 1988, and have proudly presented regional and National Specialty winners to the fancy since 1994. With the generous partnership with Mr. and Mrs. Samuel Lawrence, we brought you the top-winning Pembroke of all time, "Kevin," Ch. Hum'nbird Keepn Up 'Pearances, Herding Group winner at Westminster and Eukanuba, and 77 Best in Show wins.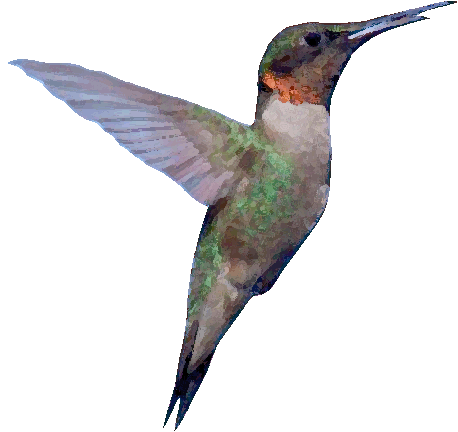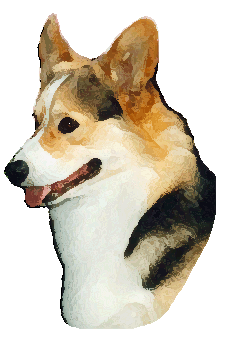 Please explore our site and meet more of our shining stars.

This site was last updated: 2/4/2017
Content of this web site is the property of Hum'nbird Pembroke Welsh Corgis, Carrie Chase, SCJ Graphics, LLC and the respective photographers. Please do not use or copy content, photos or graphics without permission.  We are not responsible for any external links or the content of other web sites and pages.  Copyright 2017.  All rights reserved.

GCHS Hum'nbird Lively Up Yourself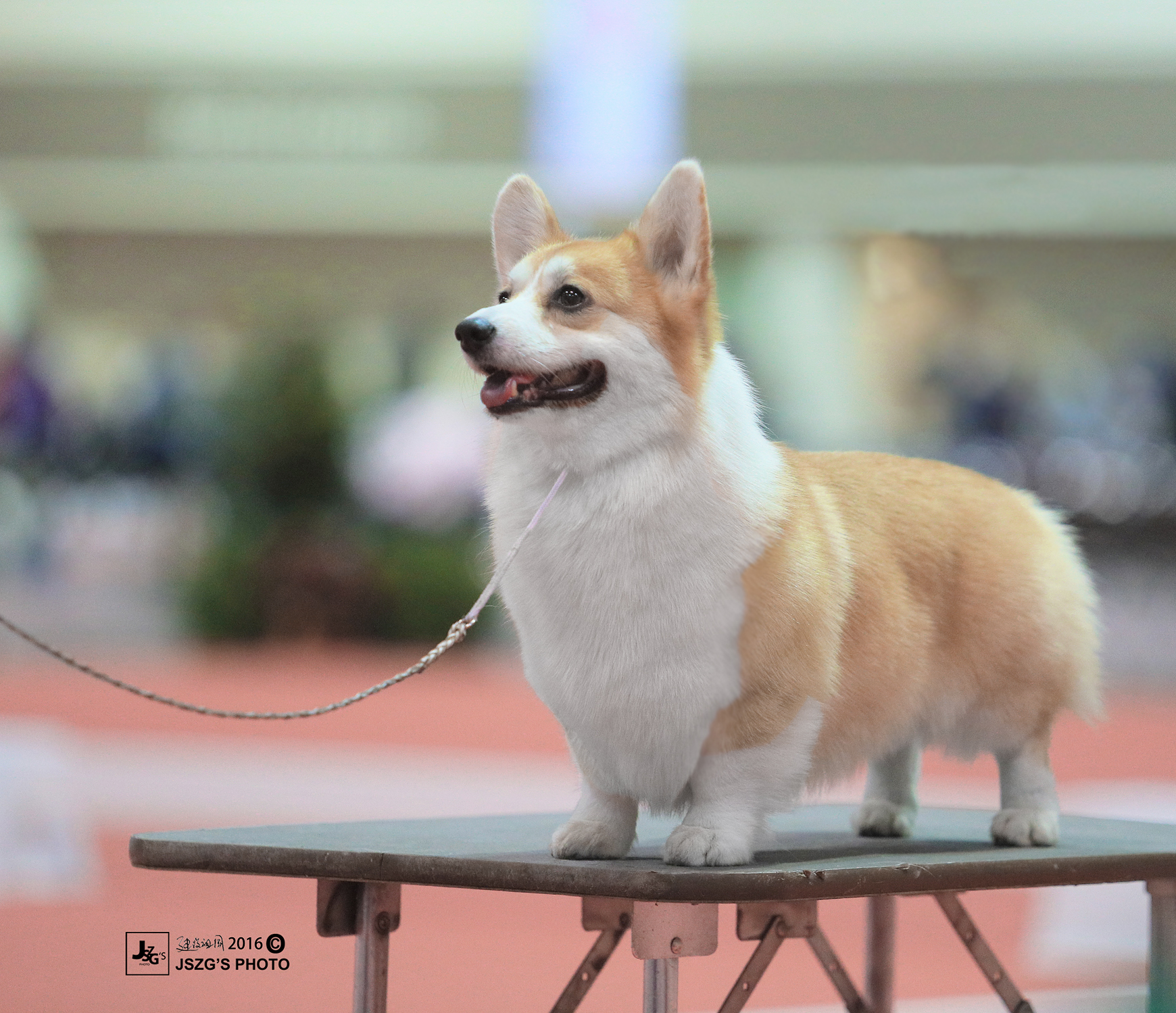 Shawn Marie is the No. 1 Pembroke Welsh Corgi in breed points in the US for 2016!  (She defeated the most Pembrokes according to The Canine Chronicle year-end stats published in the February 2017 issue.)  We are so grateful to Seaddy Chen for her support of Shawn Marie this past year, and to Frank Murphy, AKC Registered Handler, for a job well done!