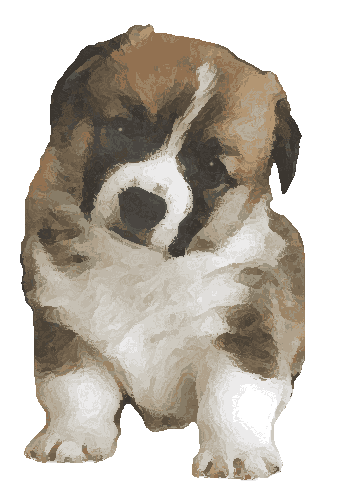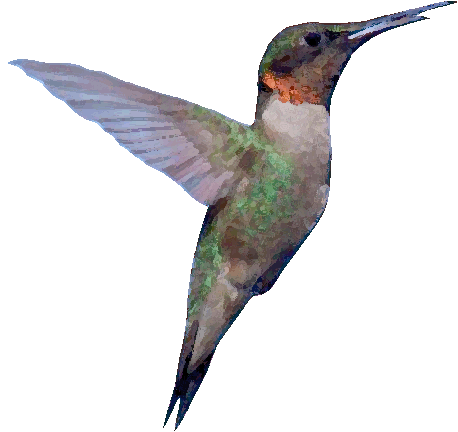 Hum'nbird Pembroke Welsh Corgi Puppy Page


To contact Carrie about upcoming litters, please email her at humnbird1@earthlink.net.  We cannot guarantee the return of phone call inquiries at this time.

For information about Pembroke availability, Breed and Regional Club information, please visit the Pembroke Welsh Corgi Club of America's website at
www.pwcca.org
.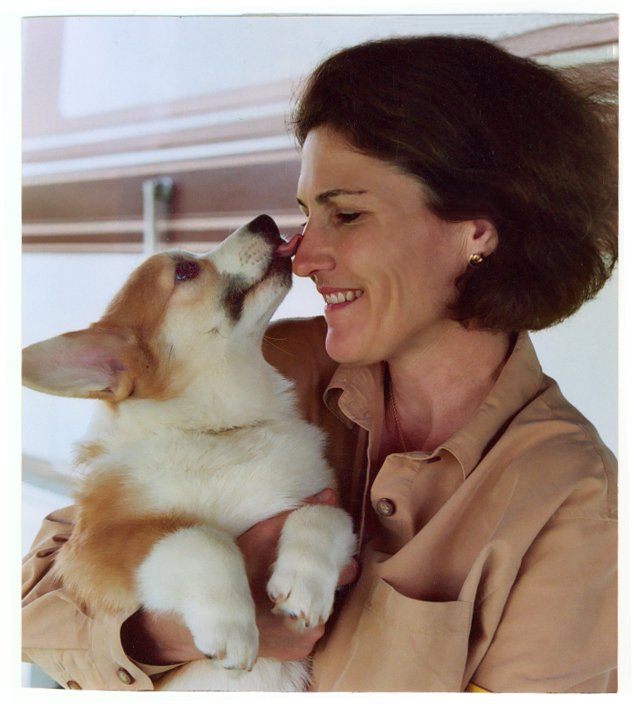 We are hoping for a litter in the summer and possibly fall of 2016.  Please use email for inquiries.