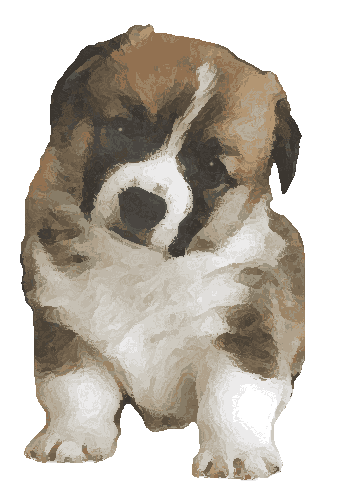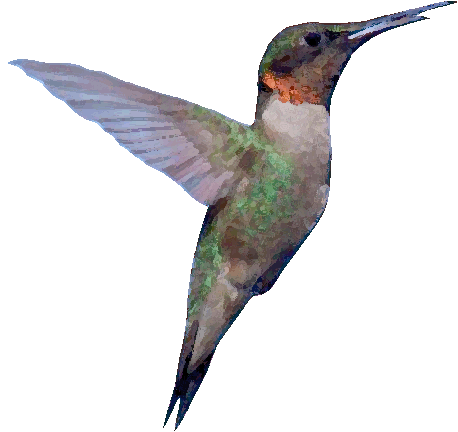 Hum'nbird Pembroke Welsh Corgi Puppy Page

Puppy Availability:

We may occasionally have puppies available to approved homes.  They are from parents who are usually
AKC
Champions, with
OFA
and
CERF
clearances and excellent, outgoing temperaments. 
All puppies must be spayed or neutered at the appropriate age.
  Each puppy is carefully placed in homes that match their individual temperament.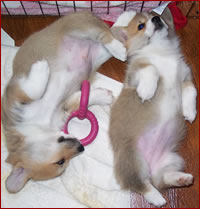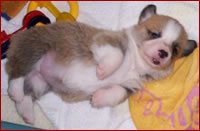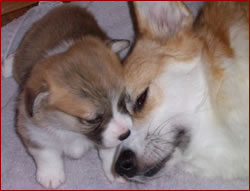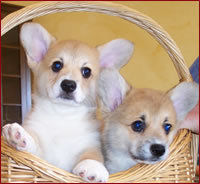 *Please note that as an ethical and responsible breeder, Carrie does not support the recent AKC program "New Breeders Relations Department" created to support the Commercial Dog Breeding Industry.

We only had one puppy in Sonia's spring litter, but are hoping one of the other girls will have a litter this summer.  Please check back here for more information!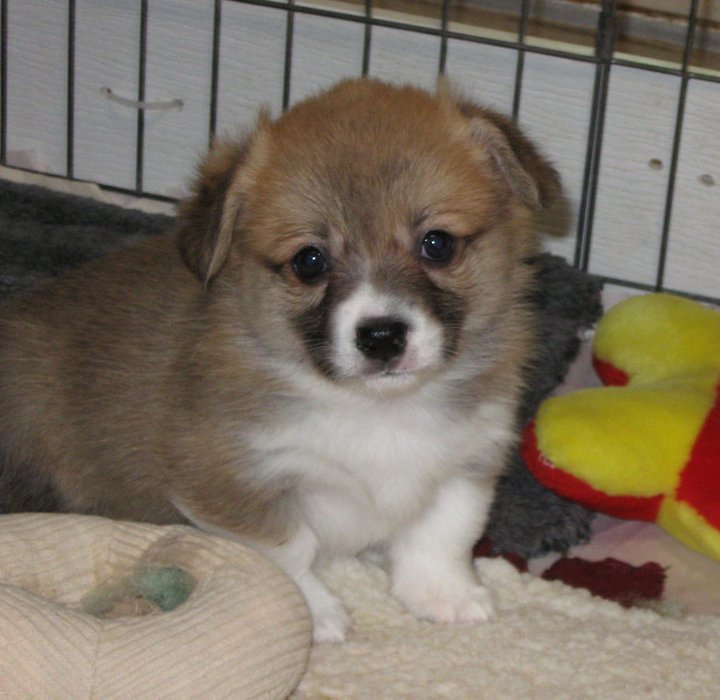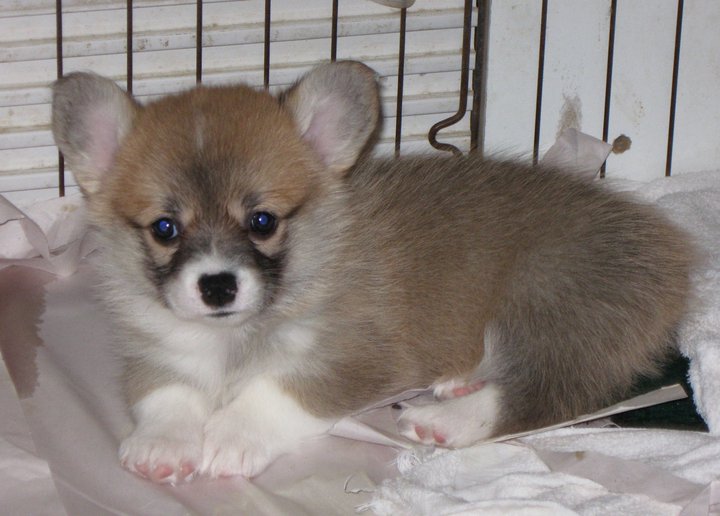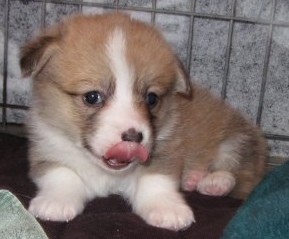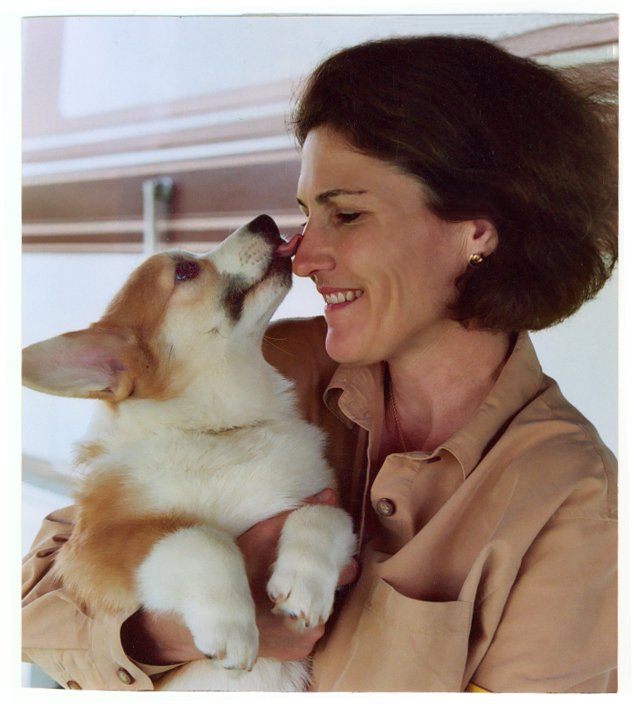 Please Note: Our email service malfunctioned on July 8, so any messages that were sent the few days before and on that date were lost.  If you are trying or did try to contact Carrie, please re-send your message or contact her via telephone.